The CRi 1000 is an automatic common rail injector tester capable of testing Bosch,Delphi,VDO continental and Denso injectors solenoid and piezo, car and commercial.
Easy to use with touch screen operation and over 1000 built in test plans enabling operator to
test injectors under Max ,Mid, low and pilot fueling as well as return and leak test.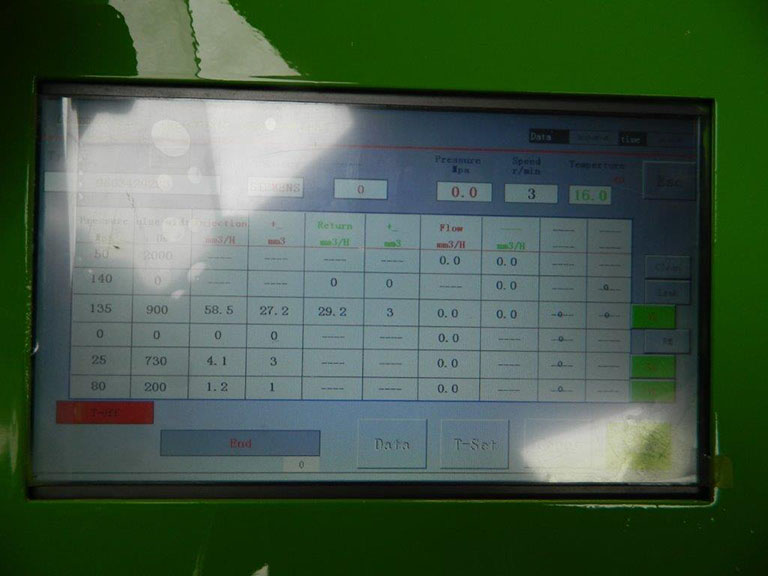 Fitted with accurate electronic flowmeter.
220 v plug in and go.
We can supply all types of repair tools for injectors with full training and technical back up.
This is a cost effective and profitable machine used in our own workshop and is available outright or on one of our excellent lease deals.
Please call our friendly and helpful sales team for more information.