A faulty diesel injector or pump can cause many problems with modern diesel systems and their running.
This is not always easy to accurately diagnose when the components are still fitted to the vehicle.
Using our specialist test equipment we can simulate the various working conditions of pumps and injectors.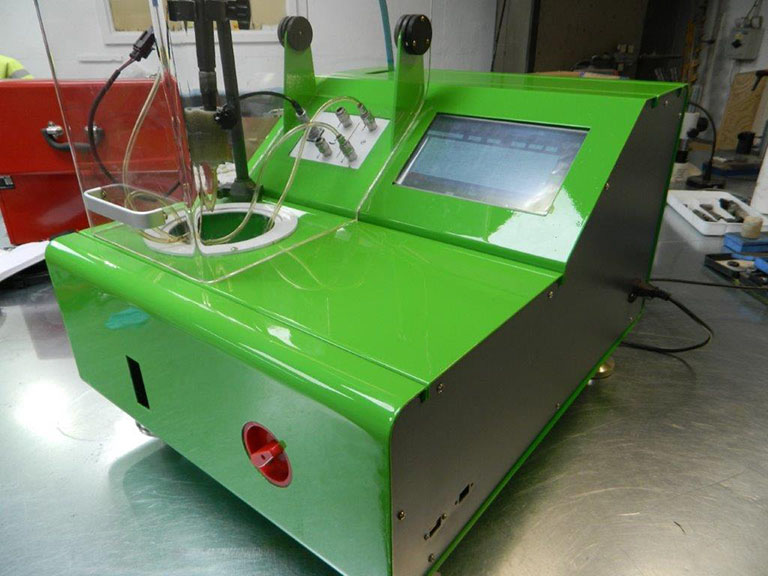 ​​​​​​​

Therefore identifying any problems that may be effecting running performance.
We can test mechanical injectors ,Common rail injectors and pumps and also Electronic unit injectors and pumps.
Once a problem with a fuel injection component is identified by our technicians, we can the offer a repair service or a replacement with one of our off the shelf units.
Most repairs can be carried out within 24 hours causing minimum vehicle downtime.
All repaired units carry a 12 month warranty.